What To Expect During Dog Obedience Training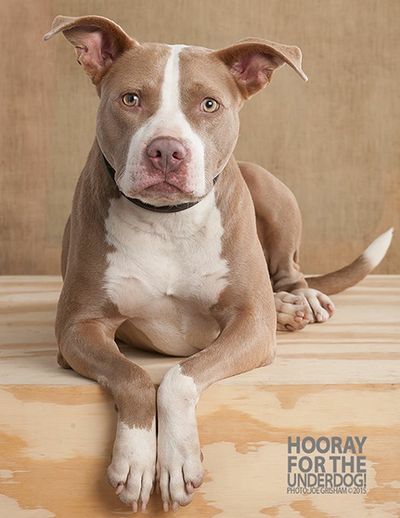 S. Miley Dog Training and Rehabilitation offers full-service dog and puppy training designed to give you the enjoyable family pet you have always dreamed of having. I will help you resolve behavioral issues and integrate your dog fully into your family life through dog obedience training. We train all breed and ages of dogs. We have experience with a multitude of behavioral issues as well as simply building the relationship. S. Miley Dog training offers several programs for Colorado and Western Wyoming residents. Locally, private consultations, private lessons and classes are offered. I can assist you in basic dog obedience training, off-leash training, aggressive (dog and human), excessively shy or fearful behaviors, separation anxiety, leash aggression/reactivity and many more. Essentially, I will help you in taking your dog from a pushy, bratty, jerk to a hero! No more being afraid to have guest over, no more walking your dog in the dead of night to avoid others, no more being embarrassed by your dog's behavior.
Dog training is not a one size fits all. Depending on your desires and temperament in addition to the needs of the dog, I will evaluate and use what methods work best. Looking forward to meeting you and your dog!
Respectfully, Susan